Now this is how a fall baby birthday should be done.
Pumkins as favors
and yummy drinks
pumpkin cream cheese dip with apples= Delicious
Babies babies everywhere...
Some still in the oven!
I got him this little hat...I don't think he liked it very much...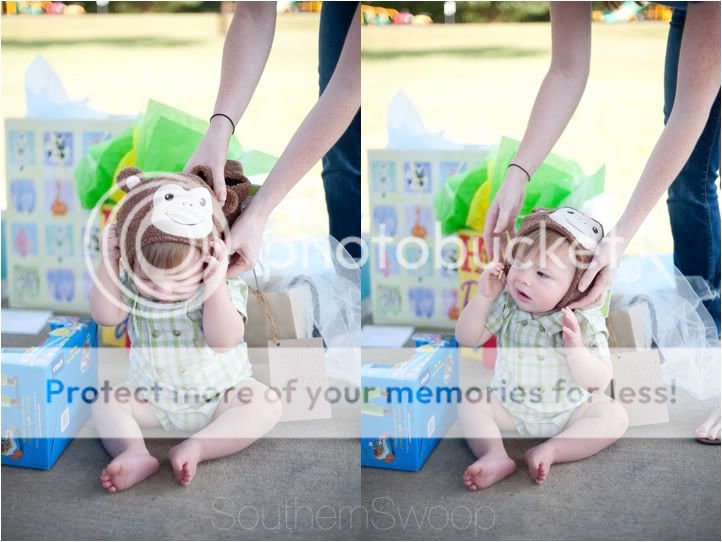 Here is Morgan, his mom and my amazing boss!
Time for cake
Happy Birthday Shep Shep!
Have a beautiful Sunday.