Jimmy is doing wonderful. He misses you thou. He said he can't wait until you come home to pick him up! So much that he wanted to leave you a little note:
"Hey mom! Hope you're having fun at the beach with all your friends...I thought I was your friend so I thought I would come too but Aunti Jojo told me I wouldn't like the sand anyways."
"I went poop a lot. Aunti Jojo said It was a big one!"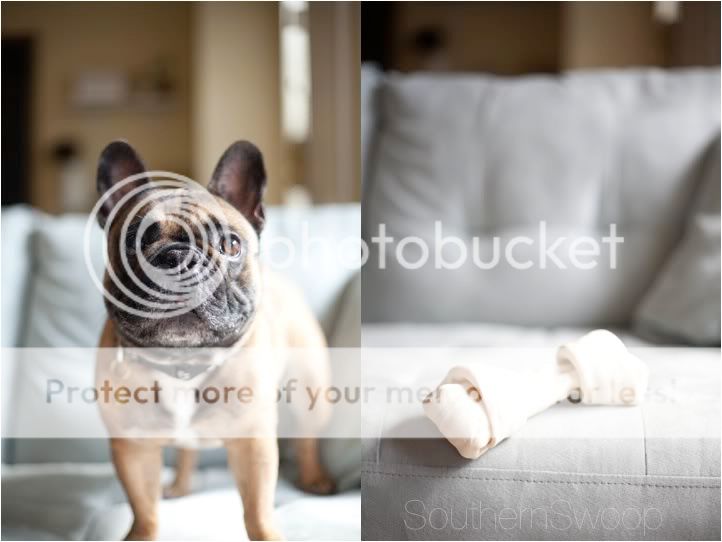 "I cuddled with her a lot, she has great hair so I put my paws in her hair and made it ALLLL knotted up and then I licked it"
"Aunti Jojo said I snored a little too loud so she said that If I slept in the living room instead I would get to pee on the neighbors plants...what a treat!!"
"I know I look really depressed here in this picture...but really, I'm having so much fun here! Aunti Jojo lets me eat off the dinner table!"
Just kidding Amy :)