Let me introduce you to a sweet Savannah family. Beautiful Olivia and fresh out of the oven Travis.
The many faces of Olivia
she found her mom's nose. Then she found hers.
Such a squirmy baby!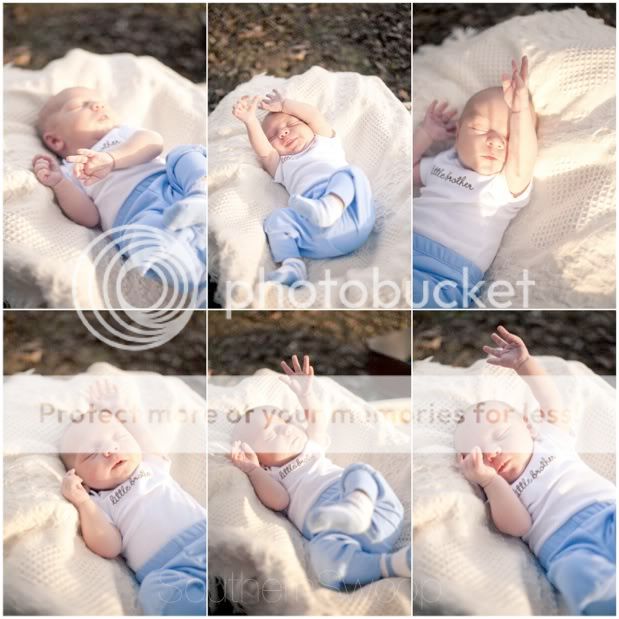 Don't worry, she was safe.
such a beautiful family
Have a beautiful cloudy Wednesday.