A day with friends down in good Ol New Orleans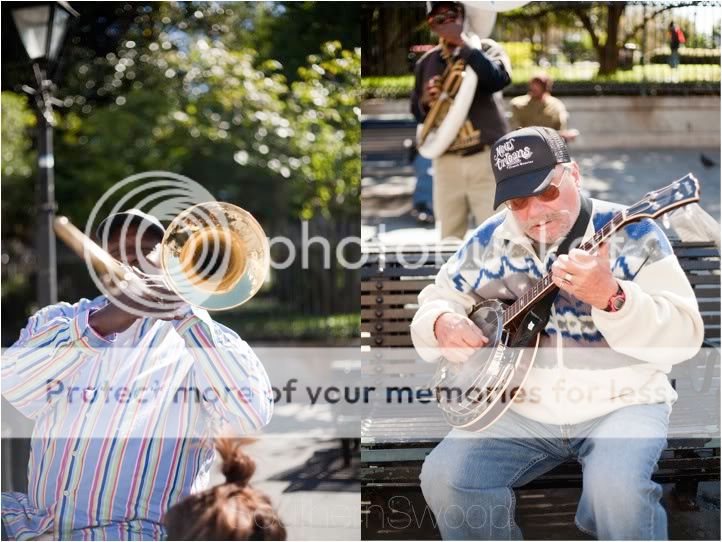 I drove down to New Orleans mainly because my friends from phoenix were visiting and it was a good driving distance. Meet Megan, Ally, and Joey.
These were awesome street performers!
Walked around and found some art
Then we finished our day with a little bit of some New Orleans Beignets! Yummy!
Happy Thursday