Is cool. Basically because she is super talented and was such a trooper when we did this shoot. It was about 28 degrees, and she was wearing a thin layer of leggings.
She can pull off the "Im cold but I'm going to pretend I'm not" look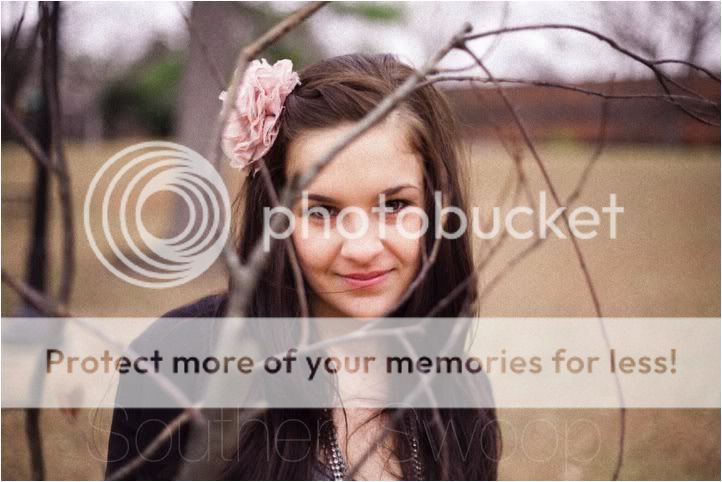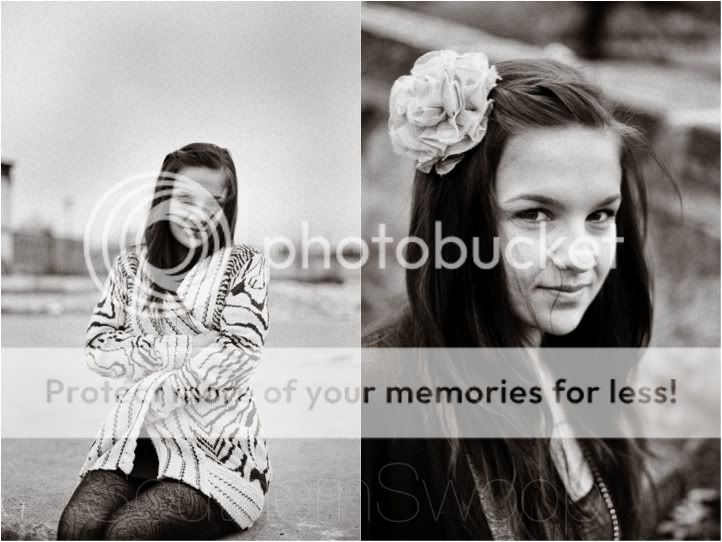 If you need any paper designing or any designing at all, this is your girl. Cana, our friend is a very gifted graphic designer.