Is having your mother. The memories as a child filling your head after a familiar smell. A childhood picture that brings warmth to your heart. The memories. If only we could just take those memories and put them on tape from our heads, we would watch them forever. I wish i had more pictures with my mother and family growing up, but I only have them in my head and heart. I hope these make you fill up with hope and love, and bring back your childhood and family's sweet memories. This family reminded me of all of that.
like being in your mothers arms as a child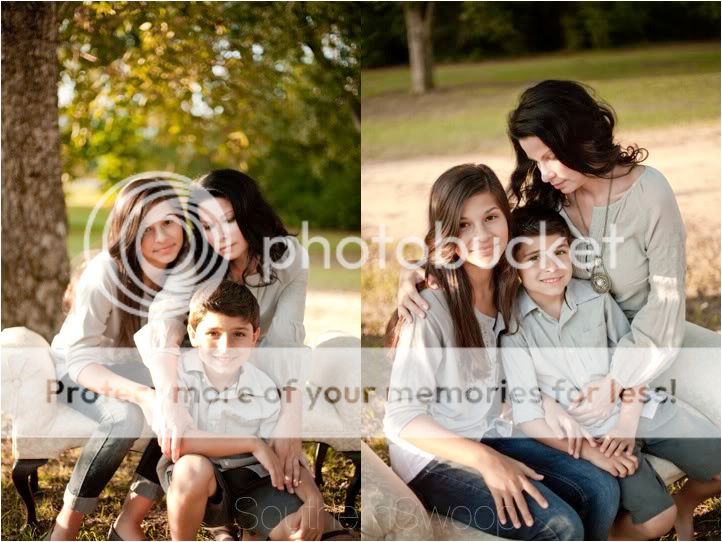 Or the sweet look of a mother
Or the advice and wisdom your mother gave you
Or just being young again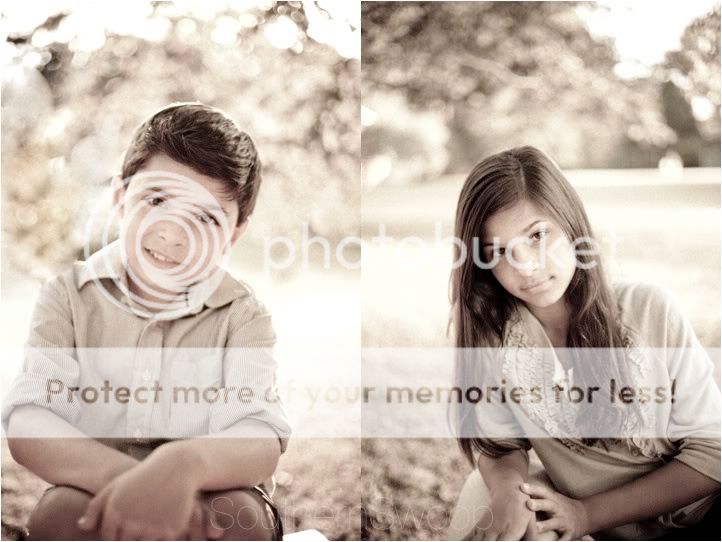 Or when you were hurt, your mom would be the first to make you feel better
A mother is a wonderful being. She is the core to our lives holding us together. Thank you mom's.