Congratulations Donnie & Mallory! Donnie is our cousin that just married the beautiful Mallory, the bride and groom had a beautiful wedding photographed by the talented
Sunny Jones
, I just took some of my snapshots here, but to see the real pictures visit her blog!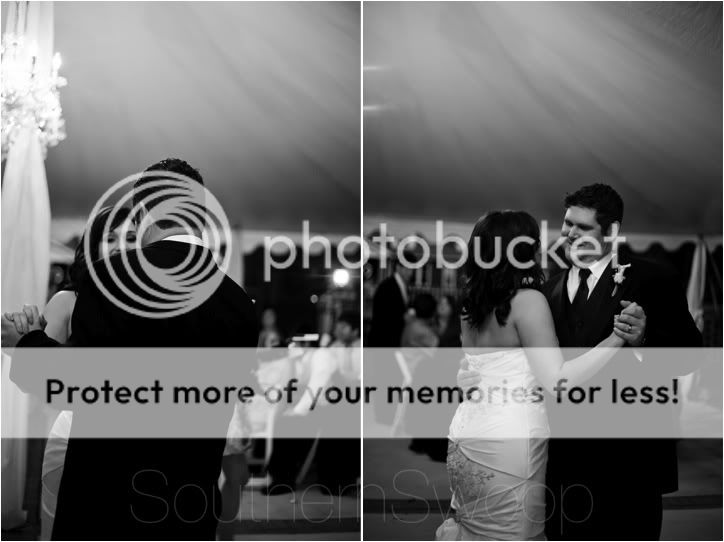 Special moments with the Groom and mom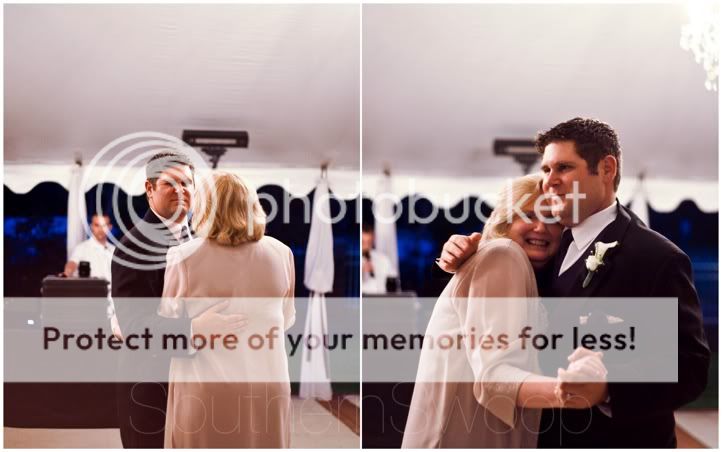 Time to party!
Sweet older man :)
umm yes please. Thats mine.
Donnie is Robbie's cousin, so robbie was pretty excited for them to get married....can't you tell? He was dropping it like it was hot!
We wish you nothing but the best Donnie and Mal!