What makes a person beautiful? Is it their pretty face or their caring hearts?
Aimara
, a sweet young girl (with an amazing ambition) got together with me to shoot the young women of Birmingham. To show that beauty comes in all shapes, sizes and colors. To showcase the beauty of young ladies that are ready to change the world and to celebrate God's creations.
Here are some of the pictures from the shoot, there were so many to choose from! and here are some of the answers the girls gave after asking them what beauty means to them, and what makes them feel beautiful.
"To me beauty means knowing that you are one in a million and there's no one like you."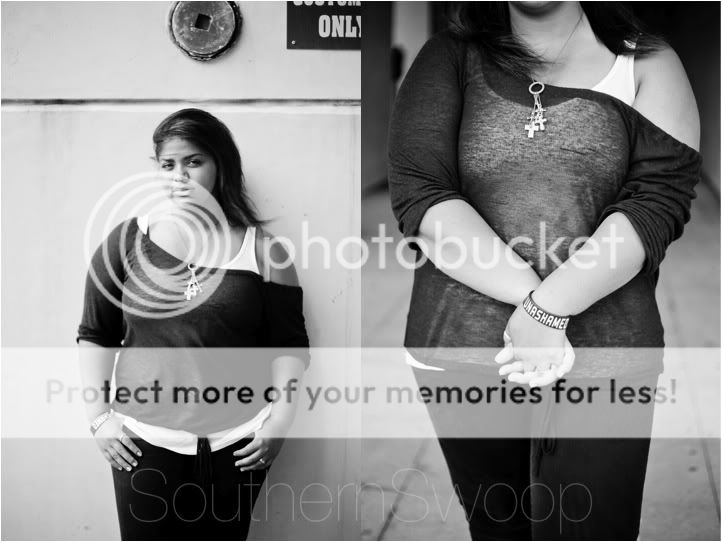 "Knowing that God made me different from others and gave me the unique features that I have."
"Having a beautiful personality and a warming heart, I think makes someone beautiful"
"to me beauty means letting the world know that you love yourself and that you can go out into the world with no doubts about yourself . you know who you are and no one can stop your shine ."
"I think my swag and that certain air i have about myself makes me beautiful . i am an outgoing person and i dont care what people think of me . if i can go out in a t-shirt and baggy shorts , i am still beautiful starting from the inside out"
"i feel that the confidence and the way a person carries themself makes them beautiful"
I see a new generation stepping up to take ownership of their rightly owned beauty, and it's about time.