Katherine is the sweetest girl I've met here in the south. She is also surrounded by the sweetest people, loving and encouraging her on her upcoming marriage in April. Which I have the honor to shoot. This was such a sweet little shower on a wonderful Sunday afternoon...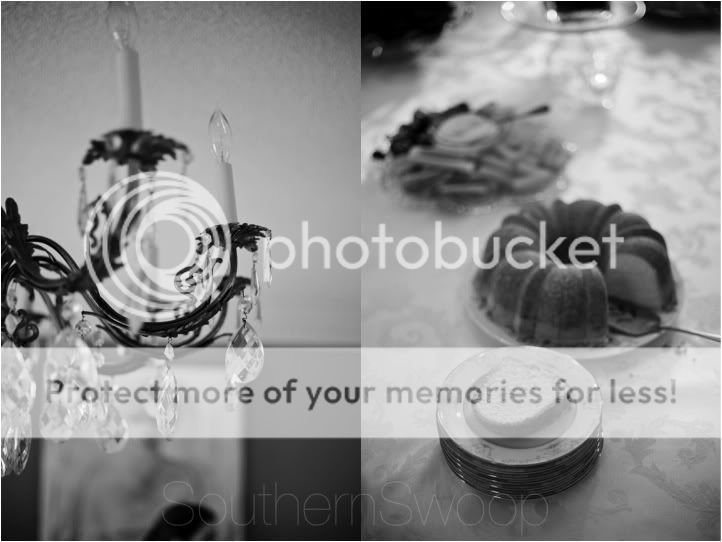 This was Katherine's mother's veil, that she used on her wedding day. Isn't it dreamy and vintage?
These are the wonderful women in Katherine's life that created this wonderful day for her.
Such a pleasure to have taken your shower pictures, Katherine, and look forward to April 16th!
Happy Tuesday :)