Of pure love and joy and tears and hugs and laughter and lazyness and crazyness and change. Thats what our first year of marriage was filled with.
We have been so busy this year with so many things that we hardly had time to take a little weekend trip to celebrate. I have a lot of sessions and pictures to share, so stay tune friends.
We celebrated by going to a quick beach trip down in Panama city beach, Florida.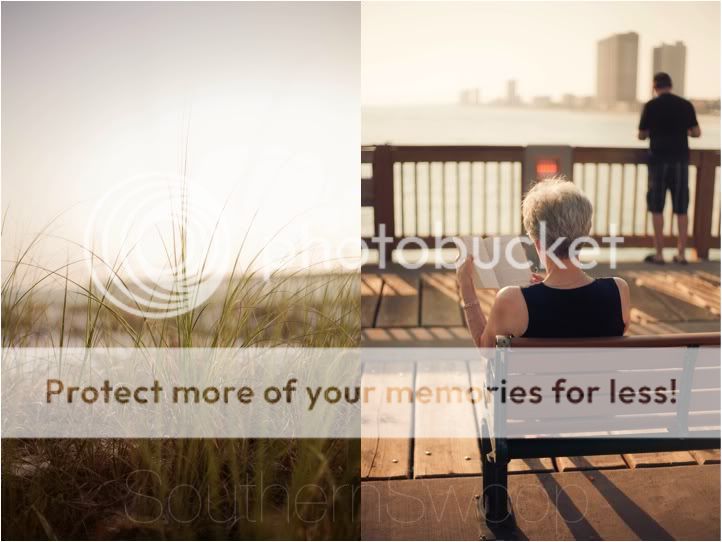 Ps. We saw a lot of sharks and sting rays, and they were swimming pretty close to the shore...so be careful, jaws wants to play :)
Hope your first day of summer was wonderful!